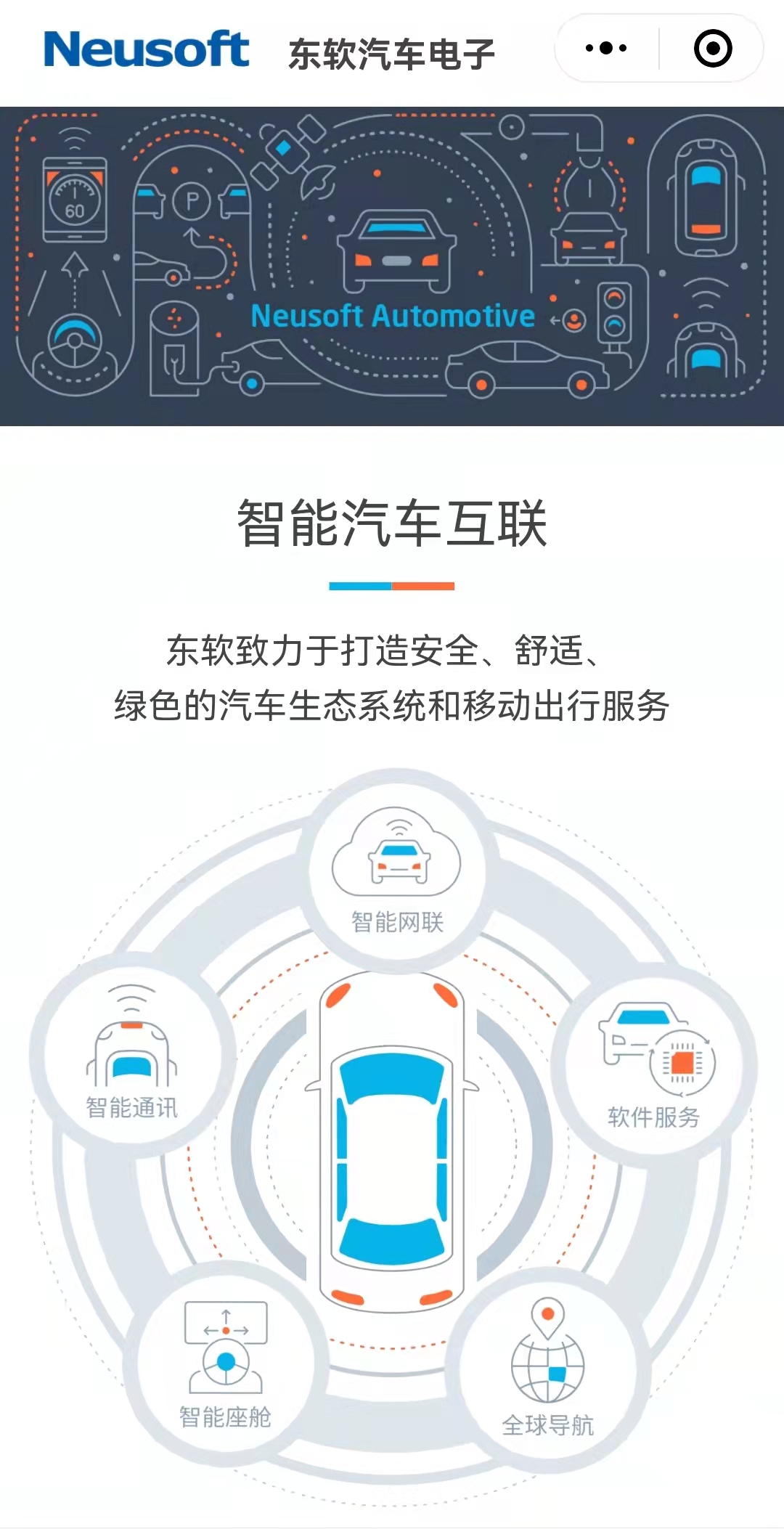 Photograph Main fields covered by intelligent vehicles (from Neusoft Automotive Electronics)

The talent training goal of the School of Intelligence and Electronic Engineering of our school has always been closely combined with the social needs. In many teaching activities, such as in class teaching, extracurricular activities, innovation and entrepreneurship practice, CO-OP practice, etc., the students' engineering ability has been constantly improved through various forms of practice guided by the needs of enterprises. Cooperation with enterprises in the automotive field has always been the focus of the college. In 2010, the college established contacts with relevant enterprises to explore the cooperation mode between the college and enterprises, such as jointly establishing customized classes with Dalian R&D Center of Alpine Electronics (China) Co., Ltd., transferring talents to enterprises for practice and employment.
In 2021, in the face of the rising market demand in the field of smart cars, the school established a leading group for school enterprise cooperation, visited Neusoft Group's Automotive Electronics Business Unit, ThunderSoft, Beijing RENESAS and other well-known enterprises, discussed the mode of in-depth cooperation between schools and enterprises, and made great progress. On this basis, we fully mobilized the resources of teachers, students and alumni, actively maintained and expanded the practice base, and successively discussed with Dalian ThunderSoft, FULSCIENCE Dalian Research and Development Center, Shenyang DoTrust Technologies, etc. to establish a win-win model of industry university integration and school enterprise cooperation. At present, more than 30% of the 2022 graduates have practiced in enterprises in the field of intelligent vehicles.
In 2022, in combination with the development plan of Neusoft Group's Automotive Electronics Business Unit, the enterprise staff training resources will be fully introduced into the college's talent training system. Facing the four majors of electronic information engineering, communication engineering, intelligent science and technology, and robot engineering, cooperation will be carried out from the aspects of talent training methods, curriculum co-construction, teacher training, quality education activities, enterprise customized classes, COOP internship, student employment, etc. In class teaching, the actual project of automobile electronics is introduced into the teaching links of curriculum teaching, practical projects, graduation design, etc. in various forms; In the extracurricular practice, the college teachers and enterprise engineers jointly set up guidance teachers, with the goal of cultivating students to solve the complex engineering problems in the automotive field, and set up the practice training center in the automotive electronics school and the practice platform outside the school; it realizes the deep customization of automotive electronics talents and serve the talent demand of social development.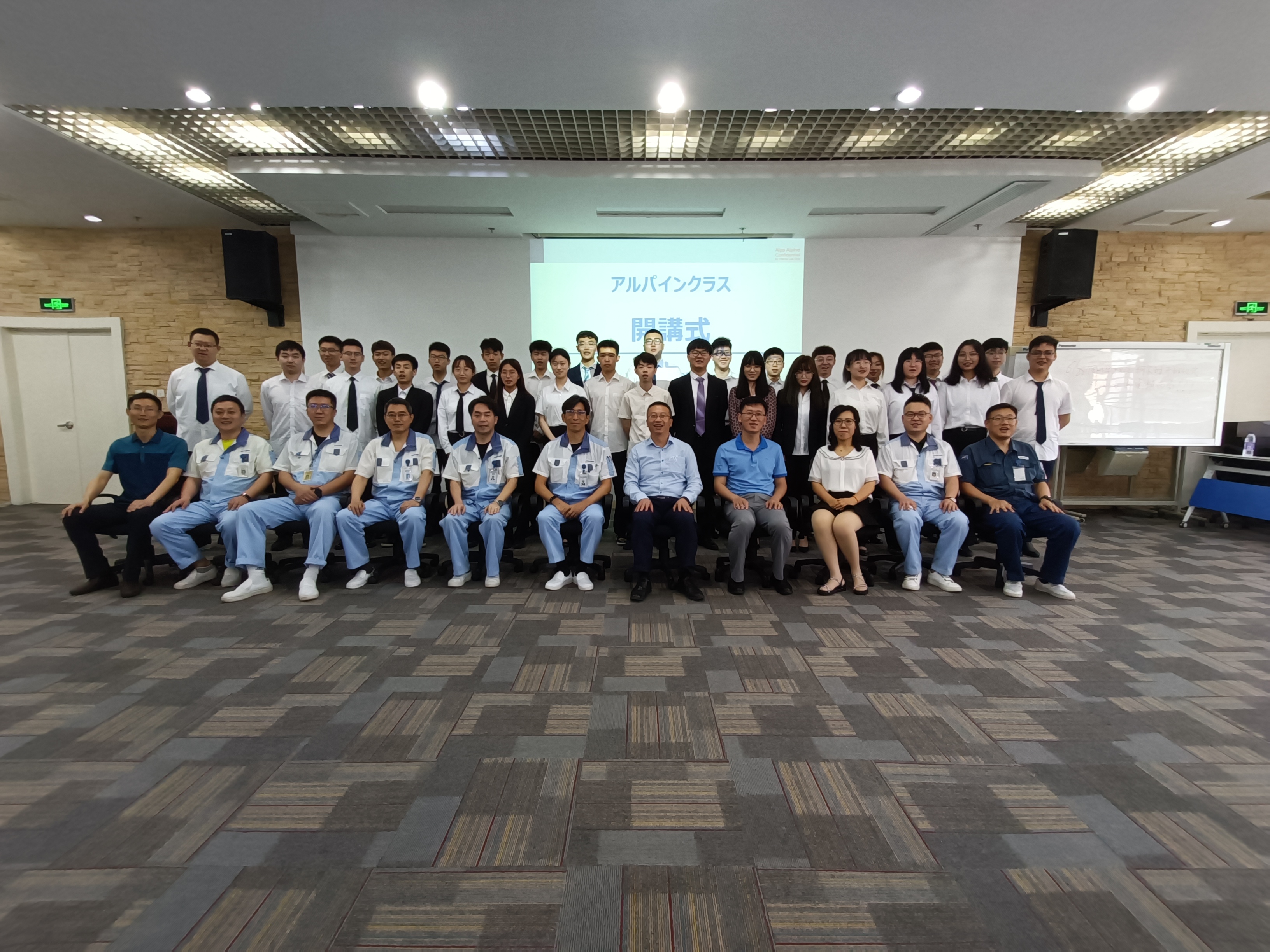 Graduation Ceremony of Alpine Customized Class in 2021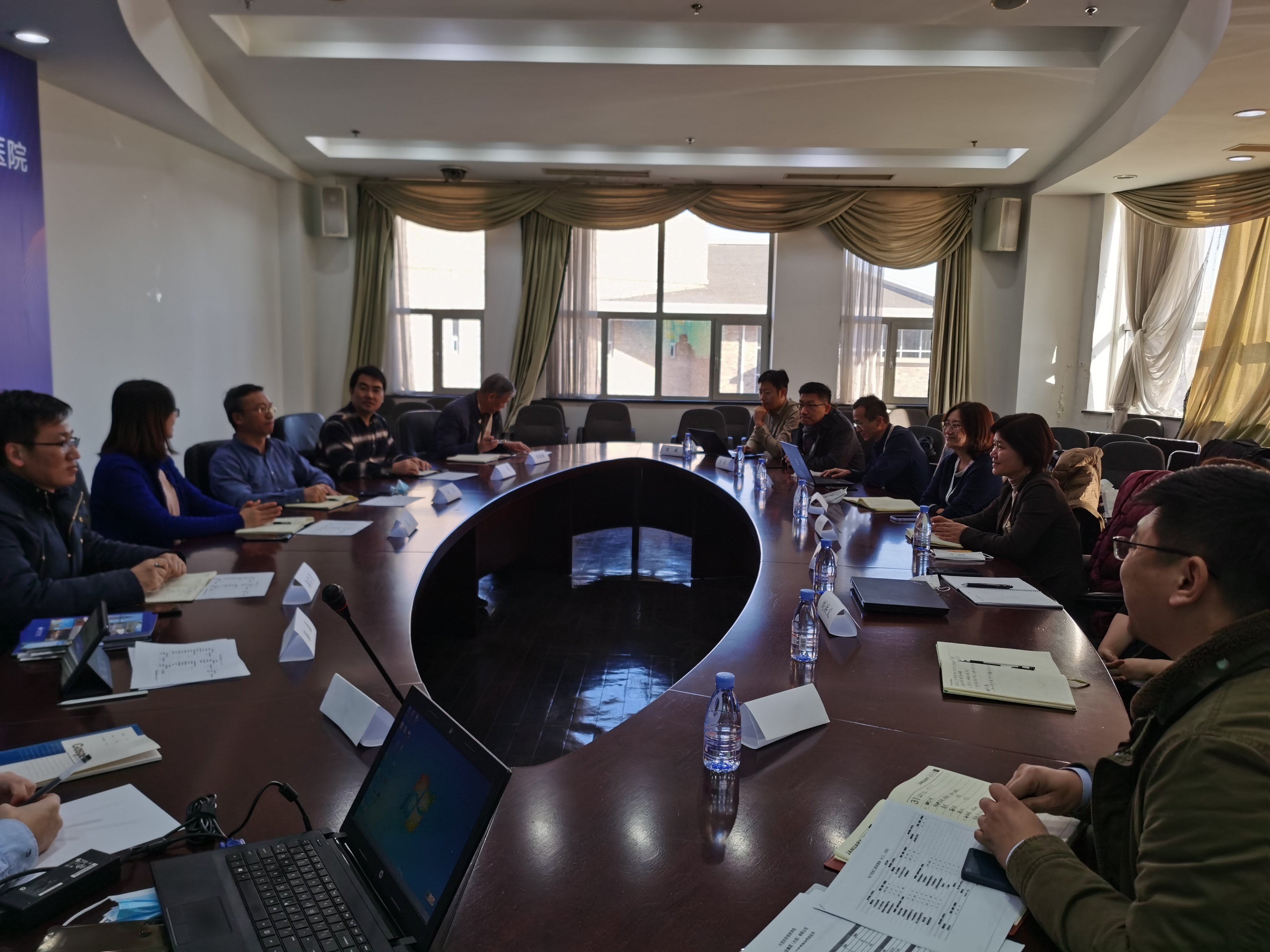 Negotiate in-depth cooperation with Neusoft Auto Electronics Business Unit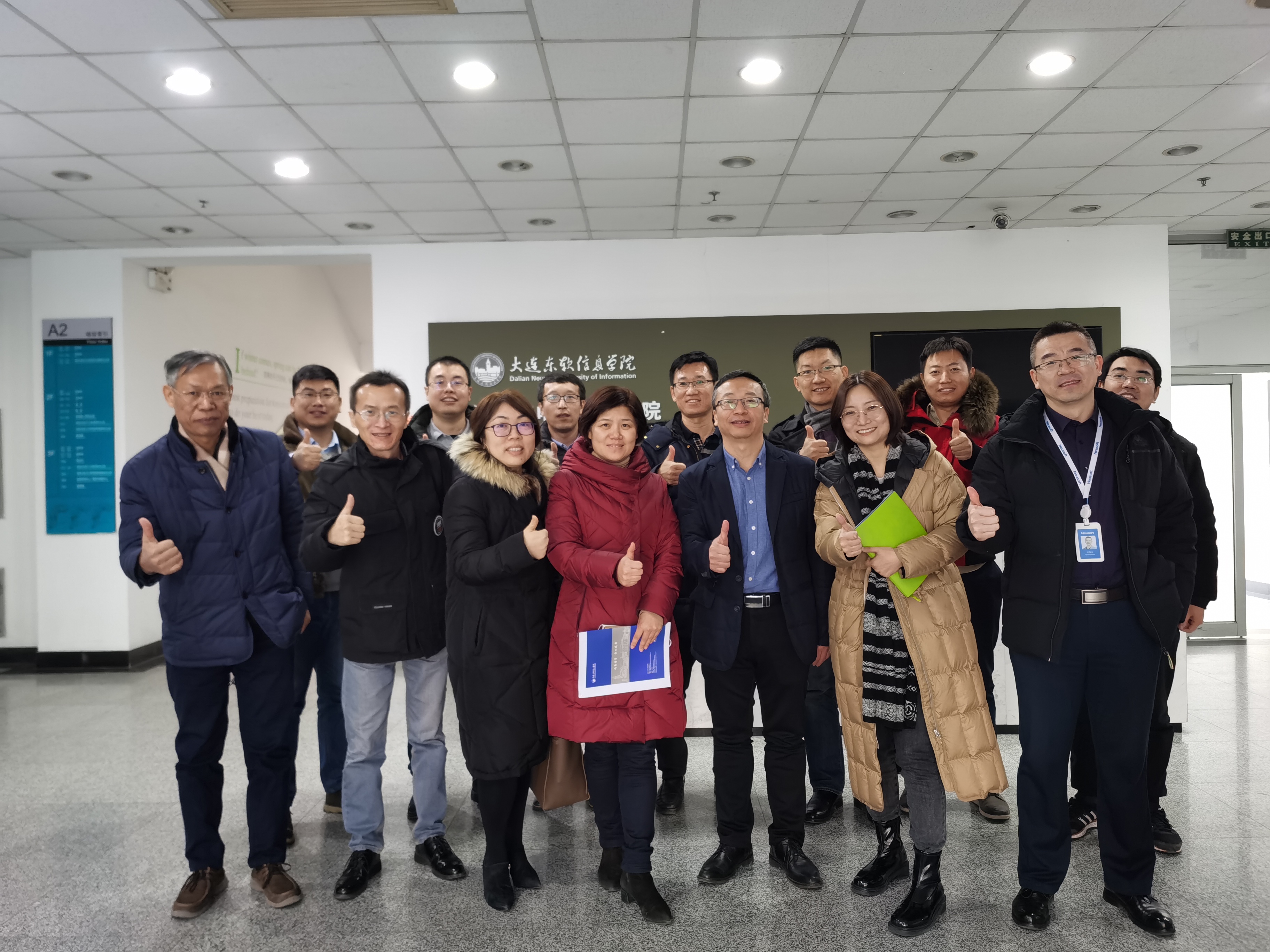 Neusoft Auto Electronics Department visited the college
Negotiate with Dalian ThunderSoft on enterprise customized classes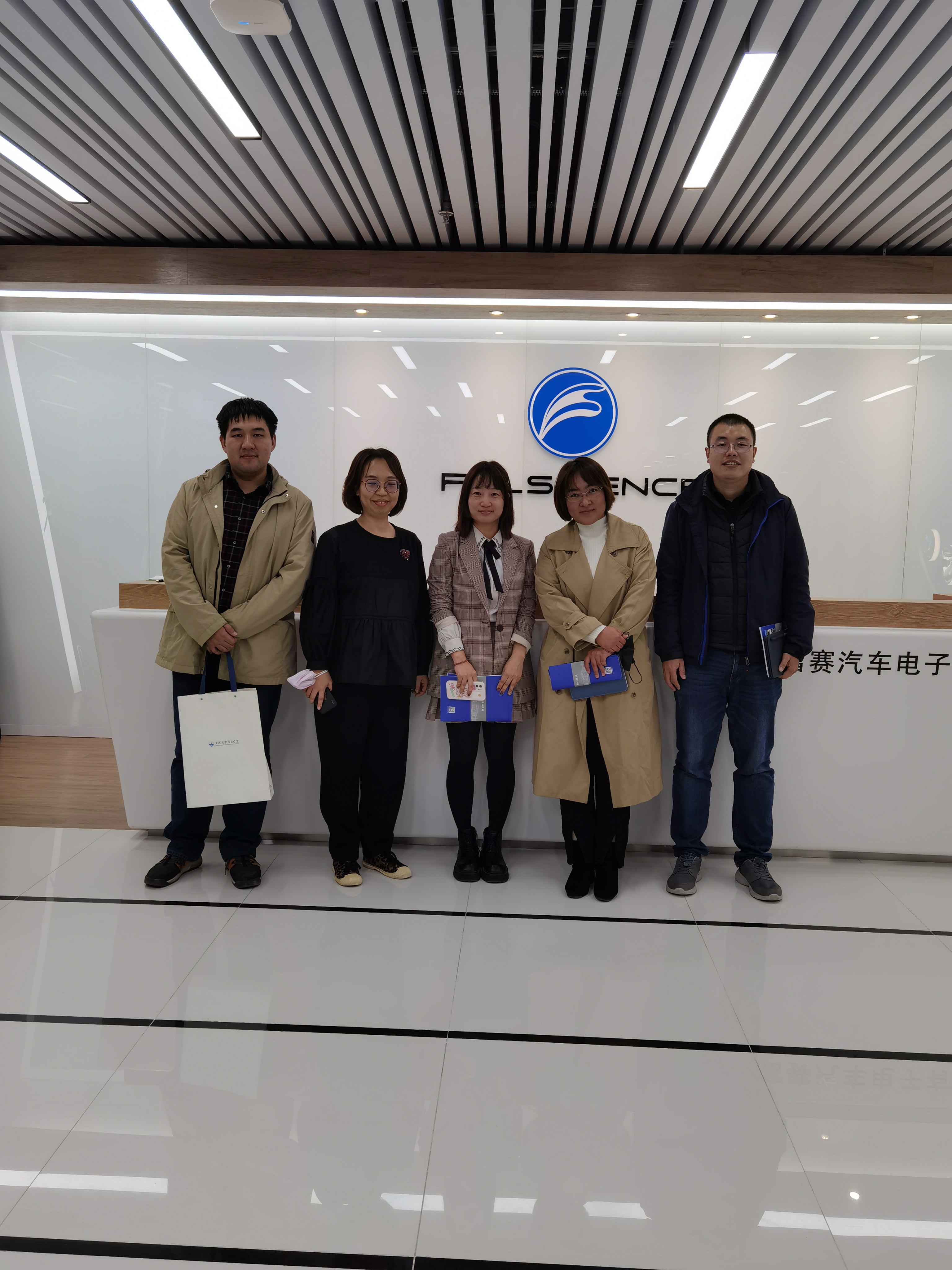 Visiting FULSCIENCE Dalian R&D Center together with the Recruitment and Employment Department